Our award winning magazine tells the stories and brings readers into our little corner of the world. With vibrant photos, behind-the-scenes stories and regular features this bi-monthly lifestyle magazine paints a picture of life in the beautiful Saratoga Springs region.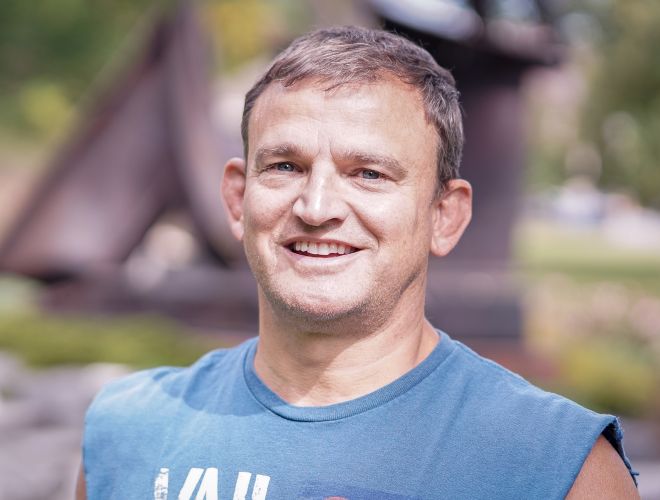 Advertising
Chad Beatty
If you want to learn more about advertising in our magazine or online, and place your message in front of our 40,000 readers, contact Publisher Chad Beatty.
This email address is being protected from spambots. You need JavaScript enabled to view it.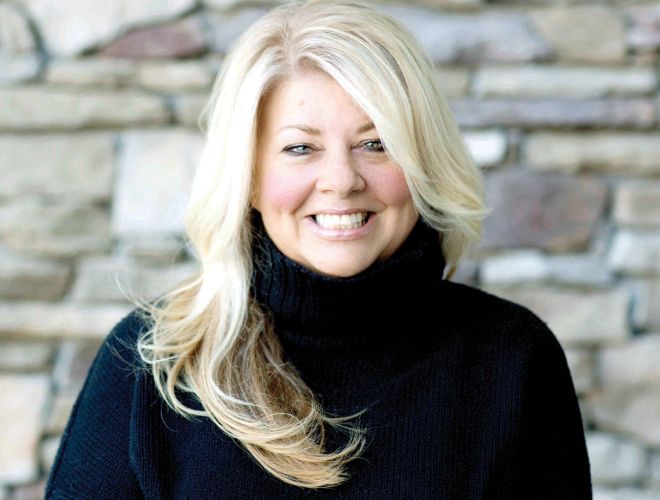 Editorial
Chris Bushee
If you have a great story or unique idea for a photo shoot, reach out to our
Creative Director Chris Bushee.
This email address is being protected from spambots. You need JavaScript enabled to view it.