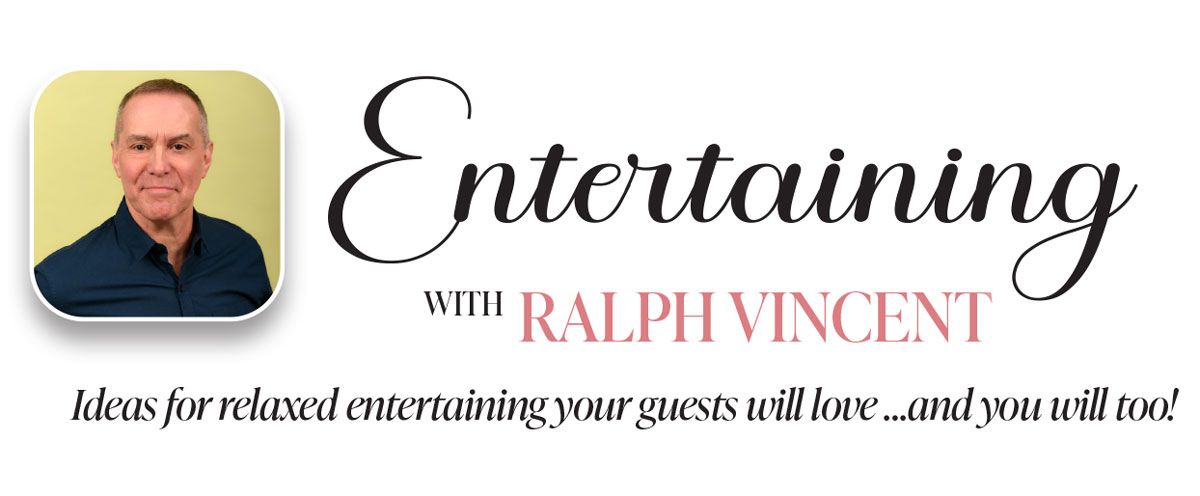 A Backyard Hot Dog Bar...
Fun, Easy, and Meatless too!
I love summer and I love outdoor entertaining even more. 
This time of year inspires me to get creative, and put my own updated spin on things. For this issue I've done just that with my Backyard Hotdog Bar, perfect for a casual warm weather get together. It is sooo easy to put together and serve, with a homemade chili sauce and a variety of "store bought" toppings you can assemble in advance. All you do is grill the "dogs." Have your toppings laid out buffet style with your choice of hotdog rolls, and let your guests help themselves!
Before we go any further, we need to have a drink! For you I have the perfect summertime libation, a classic Gin and Tonic with a fun twist…instead of ice this tall drink keeps it's cool with raspberry sorbet.
I love chili sauce on hotdogs and have my own plant-based take on this. Hot and Sweet Chili Sauce gets its meaty texture from brown lentils…give it a try, you won't miss the meat! Mustard is the topping of choice for many folks, and if you like to jazz things up, give my Herbed Yellow Mustard a try.
You can let your imagination run wild when it comes to "store bought" hotdog toppings. No need to stick to just traditional mustard, ketchup, pickle relish and onions. Check out the condiment section of any local market for ideas. Add some zing to things with Nance's Corn Relish, or Wickles Spicy Red Sandwich Spread. 
There are an increasing number of tasty plant-based hotdogs available in our local supermarkets. You can usually find them in the produce section. Many of these vegan "pups" have the same appearance, flavor, and texture as meat-based hotdogs and can be grilled too. Be sure to follow the cooking directions on the package.  Of all the brands I've tried my fave is Lightlife Smart Pups.
I hope you enjoy these recipes. As I always say, have fun cooking (and making drinks!) for the people you love, and remember…
it doesn't have to be perfect, it just has to taste good!
Raspberry Sorbet Gin and Tonic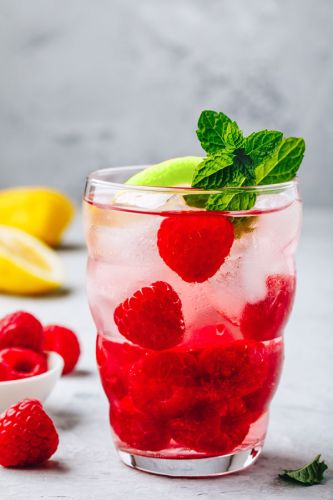 FOR EACH DRINK

• 1.5 ounces of premium gin
• ½ ounce of fresh lime juice
• 4-5 balls of raspberry sorbet
• Chilled tonic water
• Lime slices to garnish
DIRECTIONS: 
To make the sorbet balls, let the sorbet soften at room temperature for about ten minutes. Using an ice cream scoop (I think a smaller scoop with a 2-3 tablespoon capacity works best), scoop out the sorbet balls, place on a plate in a single layer, and put them in the freezer to harden. 
Pour the gin and lime juice into an ice filled shaker, pop the lid on and shake it like crazy. Place four to five sorbet balls into a tall glass and pour in the gin and lime juice. Top off with tonic water. Garnish with lime slices. Cheers to summer!!!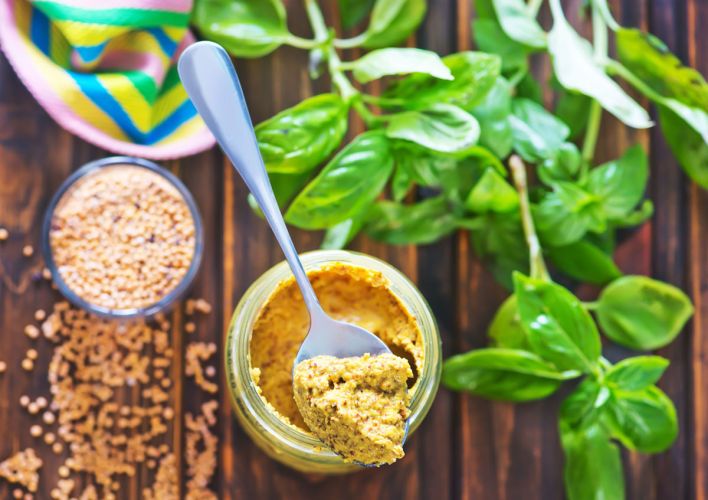 INGREDIENTS

• 1 cup of prepared yellow mustard
• 1 tablespoon of dried herbs de provence
• 1 tablespoon of apple cider vinegar
DIRECTIONS:
Place all ingredients in a medium bowl and stir until well combined. Refrigerate in a covered container until ready to use.
---
Hot and Sweet Chili Sauce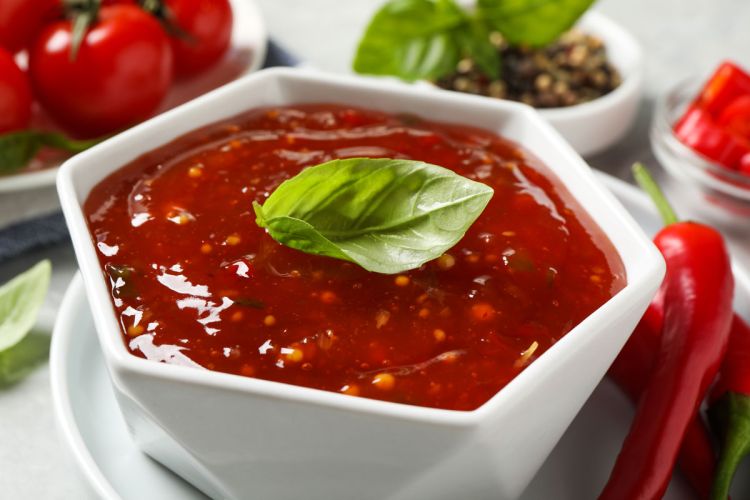 INGREDIENTS
• 1 tablespoon olive oil
• 1 cup of finely diced onion
• 1 teaspoon salt
• One 15 ounce can of brown lentils rinsed and drained
• 1/3 cup ketchup
• 2/3 cup water
• 1 tablespoon chili powder or more to taste
DIRECTIONS:

Heat the olive oil in a sauce pan over medium heat and add the onion and salt, cook for about 5 minutes until softening. Stir in the chili powder and cook for another minute. Stir in the ketchup and water, add the lentils, and lower the heat. Simmer for about 5 more minutes until the sauce thickens a bit.