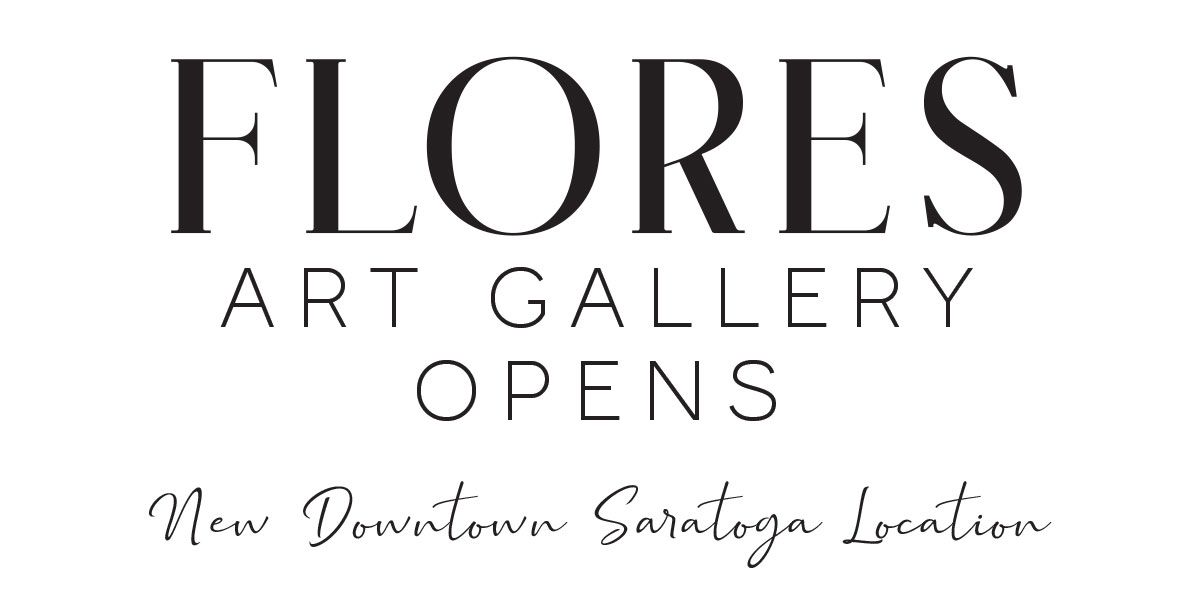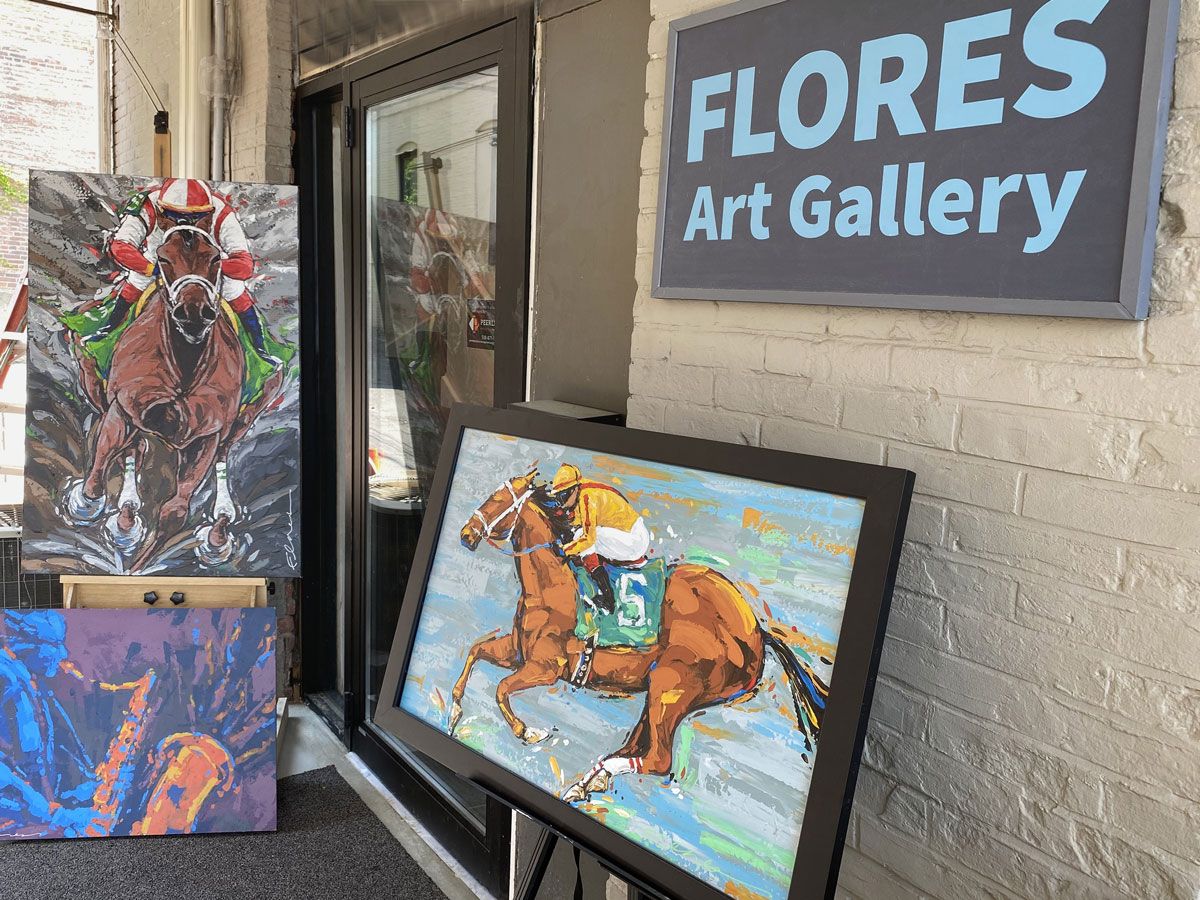 Photos provided
Frankie Flores, Saratoga's local artist for over 22 years, invites you to view his new collection covering subjects such as jazz, ballet, landscapes, Americana, and of course his colorful and exuberant horses.
NOT JUST A GALLERY
Located at 19 Maple Ave., the new space is part art studio, part paint studio. Stop by and watch the artist as he creates art from start to finish. Multiple canvases are always on easels and in various stages. The fragrance of fresh paint is always part of the Flores Gallery experience.
LET'S PAINT
This summer the public will be invited to paint alongside the artist, so stroll on by, enjoy a beverage and paint! No experience necessary.
Frankie Flores also specializes in custom works from small to mural size paintings. No commission is too small or too large. If you have always dreamed of a Flores original for your home or office, now may be the time!
The new gallery is open daily and offers summer evening hours for those after-dinners strollers looking for something to do. The gallery is open till 10:30 p.m. on Friday and Saturdays during the summer season.
For additional information: www.floresart7.com