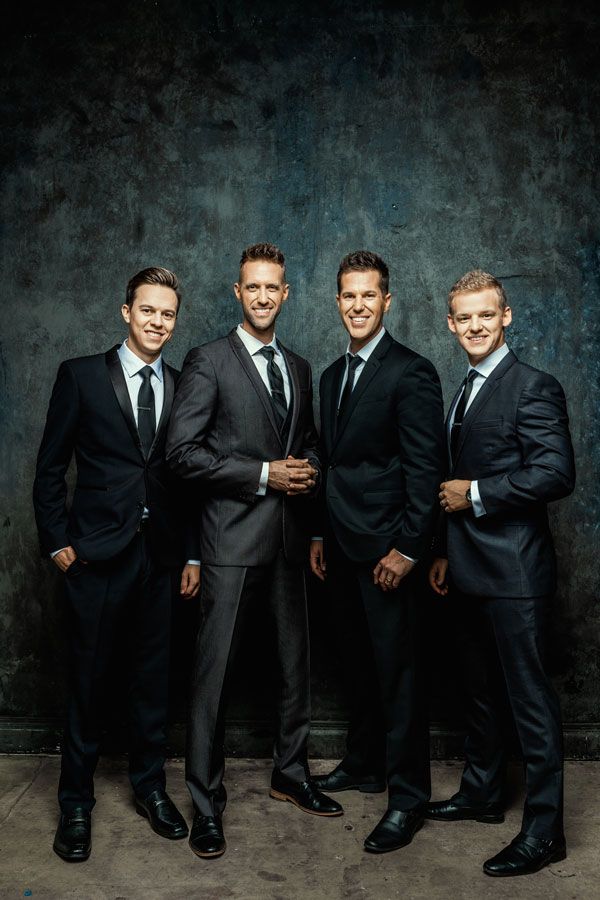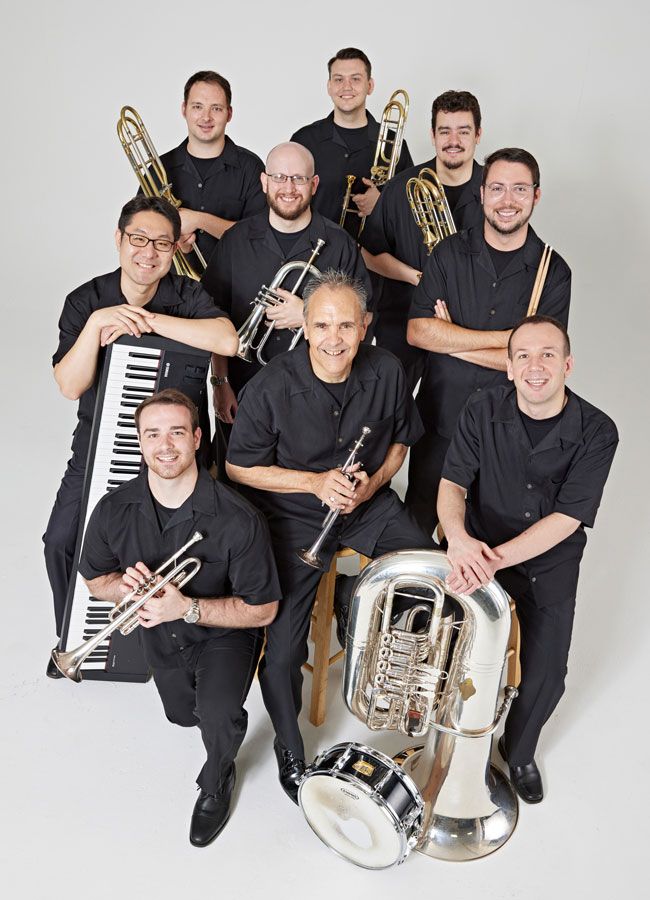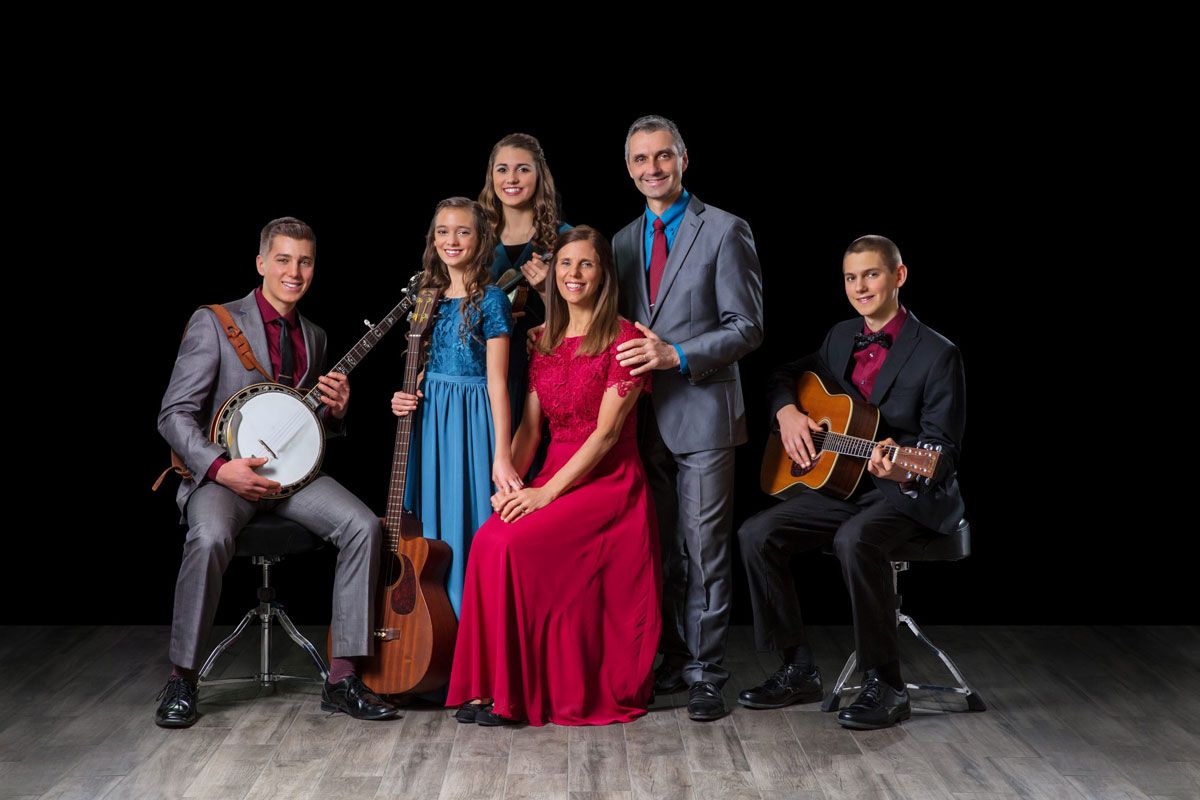 Written By Cynthia A. Lovely  |  Photos Provided
Tucked away in a corner of Broadalbin, New York, Sacandaga Bible Conference is a beautiful 100+ acre property with a variety of seasonal camps and activities. When the sweet strains of music begin to filter across the grounds, we know summer has arrived and along with it, the popular summer concert series. 
The concerts are held every Saturday night at 7:00 p.m. in the tabernacle and offer a wonderful array of musical talent. The series kicks in the last weekend of June with a full staff celebration choir. Following the opening, every Saturday through September 2nd there is a free concert, open to the public. Yes, FREE: a summer evening, complete with soul stirring songs in a pine-scented Adirondack atmosphere… a win-win situation! 
The concerts feature several family groups: the Bontrager family, the Siler family, and the Lindsey family. The Bontragers lean towards a bluegrass/gospel mix and divide their time of touring with running a Midwest livestock and crop farm. The Lindsey family boasts 11 siblings who travel with their parents throughout the US and Canada. They desire to "share hope and purpose in a world that has lost its sense of simplicity and family togetherness." The Siler family also ministers across the U.S. and on the ocean for Gospel cruises. These groups are a good choice for your entire family.
The 2023 lineup also includes a solo artist, quartet, and a brass ensemble. Dave Pettigrew is a worship leader and recording artist who shares the message of hope. He supports the "There is Hope movement," for those struggling with addiction. Pettigrew and his band have opened for and toured with Mercy Me, For King and Country, Michael W. Smith, Tenth Avenue North, and many others.
If you enjoy quartets, you will love listening to the Ball Brothers. Brothers Andrew and Daniel keep up a sibling banter, along with brother-in-law Chad and newcomer Rhett. They seek to bring forth a good balance for young and old. Recognizing their audience is usually comprised of all ages, they produce a tight four-part harmony which is message driven and biblically sound to encourage others.
If you have ever listened to Canadian Brass, you will truly enjoy the music of the King's Brass. The brass ensemble consists of nine musicians playing songs that range from strong and vibrant, majestic, and powerful, to sweetly mellow, all with a gospel and Christian focus. Their professional performance showcases their love of music along with a quirky sense of humor often including narration, costume, and skits with their stellar presentation. Director and Trumpeter Ted Zimmerman leads the group with smooth expertise.
For those who would enjoy a full evening out, dinners are offered at the camp for $15.00 per adult. Truly a bargain. Each dinner follows a theme: Steak night, Italian night, Surf & Turf, Farm to Table and BBQ. Dinners are served from 5:00-6:30 in the dining hall. For the concert and dinner schedule, please view at sacandagabibleconference.com/2023/02/16/2023-summer-concerts