Simply Special Saratoga creates heirloom keepsakes 
that celebrate lives and legacies one design at a time
WRITTEN BY ANN HAUPRICH PHOTOS PROVIDED
Simply Special Saratoga proprietor Beth Pechtel took this self-portrait that includes some favorite pieces she was inspired to create in her new home in Wilton.  Explains the multi-talented entrepreneur: "I am wearing one of my necklace creations. It is a sepia toned photo mounted to solid wood boards with a special UV protectant varnish that I had taken from the top of Black Mountain. While it may not be the most impressive image, it represents a very special day with my husband, our sweet dog, daughter and her boyfriend. We laughed all day and had a wonderful time together and I made it to the top despite my failing knees and hips. I used to hike a lot, but my health issues limit that, so it is a wonderful feeling when I make it all the way. Every piece in my home has a story."
What began a quarter of a century ago as a hobby that celebrated the lives and legacies of friends and relatives has been re-imagined as an exquisite upstate New York business where proprietor Beth Pechtel puts heart and soul into creating personal and meaningful heirloom keepsakes, one design at a time.
In addition to celebrating such joyous occasions as births, graduations, weddings and anniversaries, Beth excels at crafting commemorative treasures honoring deceased loved ones. Often on her mind as she contemplates how best to serve her clients at Simply Special Saratoga is Maya Angelo's inspiring adage about trying to be a rainbow in someone's cloud.
"Suffering a loss is so difficult. Having a keepsake to cherish can be a great comfort to those with grieving hearts," reflects Beth who photographed boots for a memorial project after her own beloved Uncle John's passing four years ago. "The boots represent hard work and the impact my uncle had upon my life. He was such a hard worker and made such a difference in so many lives. I never noticed the heart-shaped knot in the wood until I came home to edit the photos. Of all the places that I could have photographed them. My wink from the universe. A reminder that everything will be okay."
"I love that I can see the impact my pieces have upon my customers no matter the time.
They are my inspiration and there is no greater honor than to continue making an impact
one design at a time. That will always be Simply Special to me."
Perhaps never as important as during the unprecedented backdrop of a coronavirus pandemic – a time when Beth also made lasting impressions of another kind when she donated hundreds of face masks to those in need at the dawn of the health crisis when Personal Protective Equipment (PPE) supply shortages were a major national concern.
We'll never know how many COVID-19 cases may have been prevented by the Wilton entrepreneur's generous gifts of time and treasure, but consider it an honor to feature her story by way of a Q&A that recently took place between Beth and Simply Saratoga contributor Ann Hauprich.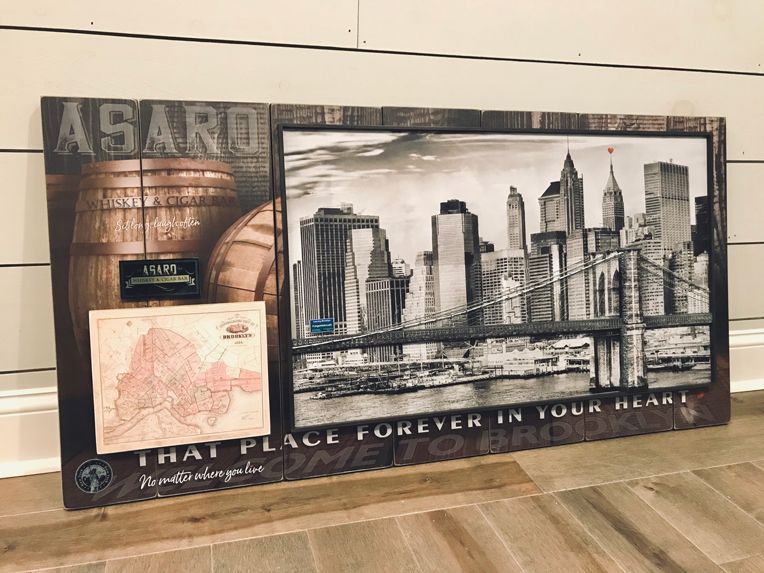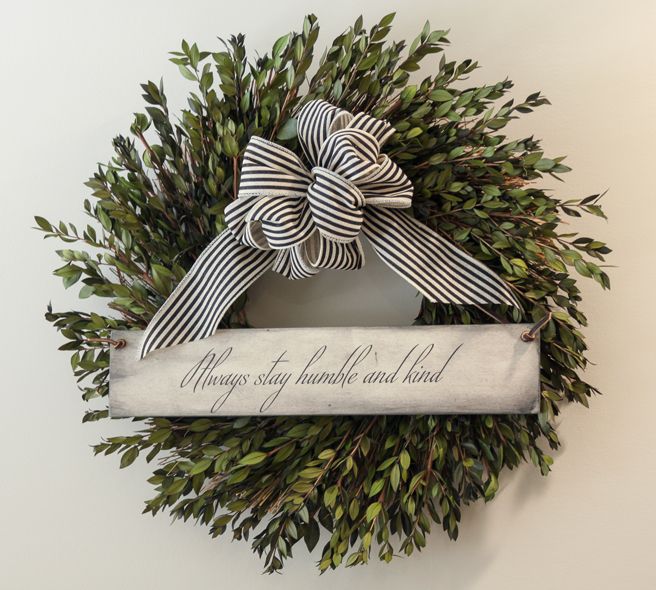 Q: When did it first register with you that 2020 would be like no other in terms of business as usual at Simply Special?
A: In March when the government declared a state of emergency only allowing certain essential businesses to remain open, the federal government passed the stimulus bill that gave jobless workers an extra $600 a week on top of their state benefits while the IRS pushed back the federal income tax filing deadline from April 15 to July 15. It became apparent that basic necessities would take precedence over my works of art as orders considerably slowed down.
Q: What were some of the very first things you did in the early days and weeks of the pandemic to protect your health and that of the customers you serve? Did you subsequently need to take any additional precautionary measures in order to help prevent the spread of COVID-19?
A:  I started making masks for my family, friends, and customers. I donated hundreds as well as sharing my version of a mask pattern on my Facebook page for those that wanted to make their own. I wore my mask to my weekly shopping trip to the supermarket, used hand sanitizer before entering a store and upon leaving. I thanked every essential worker I met while I was out and let them know they were appreciated. I followed the guidelines and took it very seriously to keep myself and everyone safe. I showed respect and kindness.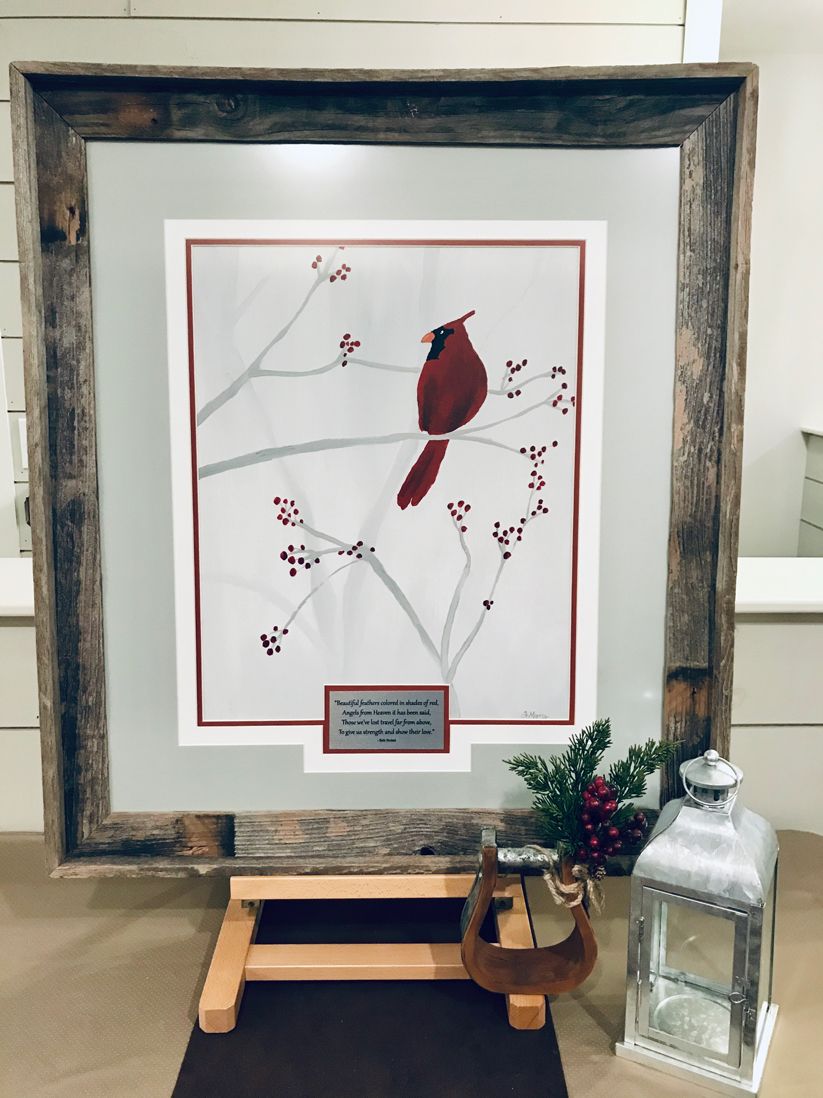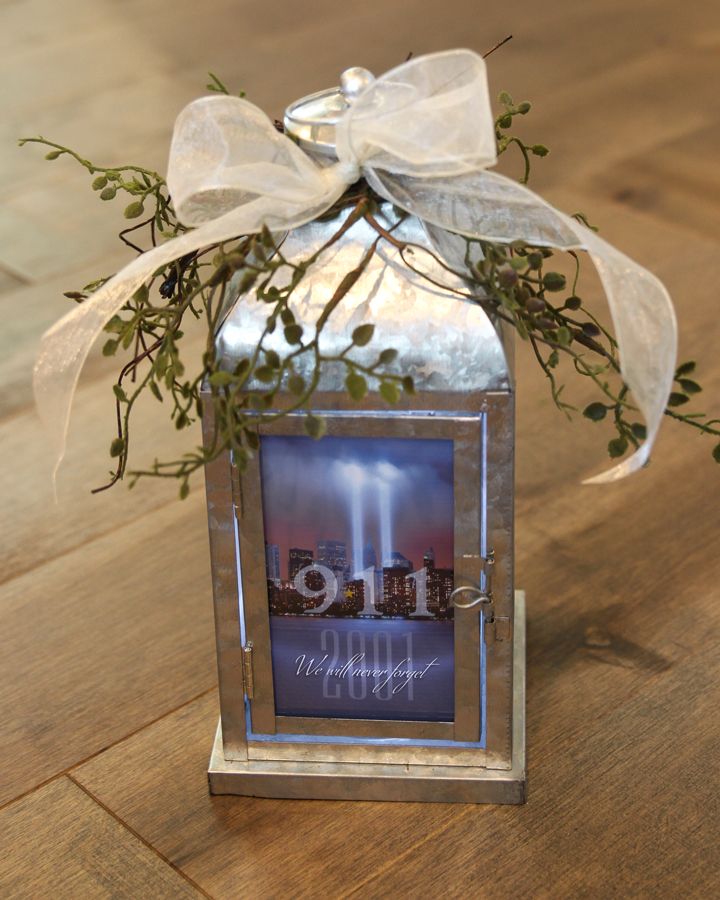 Q: What is your greatest wish for your customers in the New Year?
A: My wish is that all people will learn from the trauma of this pandemic and the uncertain times of 2020 to heal, rebuild, and reflect on what truly matters. I wish for people to respect each other, regardless of their views, because all lives matter. Let's leave a legacy of love, not hate.
Q: Has The New Normal brought any Silver Linings into your life at home or at work?
A: It has slowed our once fast-paced life down and allowed us to focus on the positives and realize just how blessed we are. We have enjoyed more quality family time like walking, talking, playing games and cooking together.
Q: What do you miss most about The Old Normal?
A: I miss being able to greet or thank someone with a hug or handshake.
Q: Are there any other insights you would care to share as the curtain begins to fall on 2020?
A: Take photos and videos of you and your loved ones, document special occasions and memorable events, because tomorrow is not promised to any of us. Let people know how you feel, be responsible, kind, and respectful. Spread your light. I would also like to acknowledge how much my very talented husband, Scott, helps with the beautifully crafted wood pieces. I couldn't do it without him and am incredibly grateful he has stood by my side to help and encourage me from the beginning. He is mainly responsible for constructing my beautiful studio of which I am still in awe of. We also had help from my daughter's boyfriend, Tyler, and long-time dear friends, Tyson and Bill. They have so much knowledge, talent, and expertise in all facets of construction and they're always willing to lend a hand. We are beyond blessed, and together Scott and I will continue making an impact one design at a time from our charming studio.
BONUS QUESTION
Q: What's the story behind Simply Special Saratoga's name and logo?
A: I relocated from the Glens Falls area to the Saratoga region in 2017 and have fallen in love with all that the area has to offer. I plan to design pieces which highlight its history, the horses and the natural beauty that surrounds me.
Q: Speaking of kindness, could you please share more about your humanitarian efforts to assist in preventing the spread of the pandemic by donating hundreds of protective facial coverings to those in need?
A: I've been sewing since taking a seventh-grade home economics class and always enjoyed making my own creations, so when the pandemic hit and my work considerably slowed, I put my skills to good use. I didn't have much fabric on hand, as I had just donated the stash that I'd been collecting over the years to a young woman whose husband passed away. She wanted to make extra money to help support her children and I wasn't using it, so it was a no brainer. The multiple totes were full of fabric for projects that I wanted to do or leftover quilting remnants, as I always bought more than I needed. When I started making masks to donate, I spent hours online searching for fabric and ordered what I could find that wasn't price gouged. My mom gave me some fabric and elastic too. It took a bit to come up with a pattern that I thought would fit most, but it really needed a nose piece. After trying pipe cleaners and paper clips my husband said he could cut scrap sheet metal from his work. His company, Adirondack P&M, donated all the material for the nose pieces. They were my first large donation of over 60 because they never stopped working through this pandemic. My husband even helped layout and cut the fabric for all the masks after his long workdays. The rest of the donations were to family, friends, neighbors, and Wallace Supply (they wouldn't take them without paying for the materials, so I was able to buy more material with the extra cash).  I know so many with compromised health and had to help keep them safe. Some reached out through messenger, but mostly I offered. Being able to help people is such a gratifying feeling!
Q: Has it been necessary to improvise or "re-imagine" anything else during the pandemic?
A: I used to do business based on my customers bringing work to me. Since the pandemic it has been very difficult, and I've had to rethink my business model. I felt that I needed to offer items to sell that I designed. They still have my special touch but are more generic and can be personalized. Some new offerings are framed art, interior décor pieces, lanterns, cards, wine glass purses and jewelry.
Q: What has been the most rewarding part of serving patrons during these challenging times?
A: I love that I can see the impact my pieces have upon my customers no matter the time. They are my inspiration and there is no greater honor than to continue making an impact one design at a time. That will always be Simply Special to me.
Q: Could you please share reflections about some of your personal favorite creations of 2020?
A: I was asked to design a unique piece for a wonderful couple to bring Brooklyn charm into their new home here in Wilton. This was my most challenging piece to date, but super fun! The finished size was 24" x 48" that was printed on archival paper, mounted to wood boards and protected with a UV varnish. There's a lot of dimension, including two layers of cables on the bridge, a road sign, map and metal nameplate. It will be enjoyed for years to come. I got to write a poem to accompany a beautiful painting, by a local artist, of a cardinal that was done for a very special family friend who had passed away unexpectedly. It's always an honor to be asked to create an heirloom keepsake for loved ones. It is why I started my business nearly a decade ago. Everyone is Simply Special and deserves to have their story told and their legacy live on. I designed a 9/11 memorial lantern as a gift for a neighbor who lived in New York City during the horrific attacks in 2001. She organized a heart-warming and socially distant ceremony to remember 9/11. She was brought to tears when I presented her with it. It was so meaningful to her that I plan to make it available for anyone wanting to have a beautiful display to remember this day in history.
Q: How can readers wishing to commission keepsakes in time for holiday giving, contact you?
A: They can message me through my Facebook page https://www.facebook.com/SimplySpecialSaratoga, send an email to This email address is being protected from spambots. You need JavaScript enabled to view it. or contact me at (518) 232-0906. I plan to finish my new website and add pictures of pieces that are available as well at www.SimplySpecialSaratoga.com . Typical turnaround time is two weeks for custom orders, so please plan accordingly.