Maureen Hartman improves the lives of others with simple acts of kindness.
Maureen crochets hats, looping the yarn into a series of chain stitches to form the foundation that the rest of the project is built upon. 
Those chains are doing so much more than just creating a garment, they are building good will and making a positive difference to the community – as donations to Code Blue Saratoga, the Franklin Community Center, for newborns at Saratoga Hospital, and cancer patients at Albany Medical Center.
"I know they need other things too, but I crochet, so that's what I do to help," she said.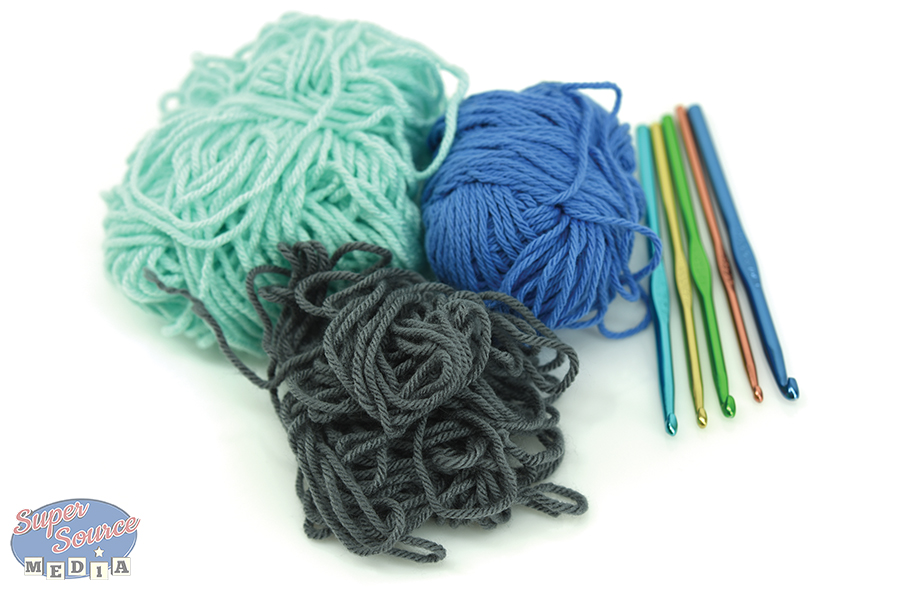 The World on a String
At 89 years old, Maureen Hartman said there's only one thing that she wants now.
"I just want people to be warm, that's all I want."
Warming heads and hearts is how she pays forward the kindness she has received during her own life. 
"I just keep making hats. I can't tell you how many I've made. It's one way I can do something for somebody else."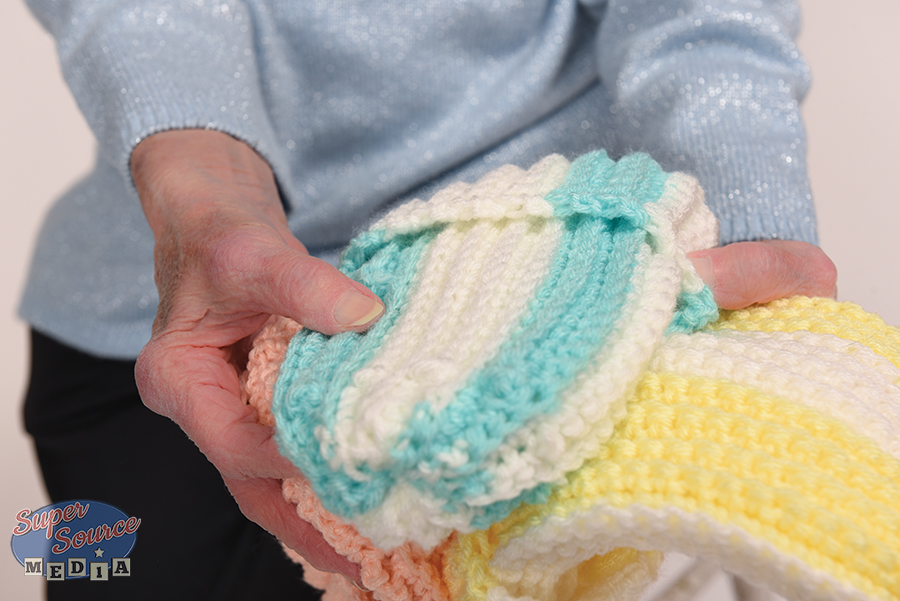 The Hook
When it comes to her hats, Maureen has only one condition – that no money exchanges hands – they must be given away for free.
To help Maureen on her mission, she has received gifts of acrylic yarn for Christmas, has been given full or partial skeins, and has even pieced together scraps to create hats for infants, older children, and adults. 
Each hat she donates to charity is received with gratitude and appreciation for the thoughtfulness, care, and attention that has gone into creating it. 
She is encouraging anyone who crochets and wants to help, who has yarn to donate, or who is in need of a cozy hat to contact her.
"The more people who do it, the more people that can get covered," she said.
For more information, call Maureen Hartman at 518-932-1309.